Our tests map 8 traits unique to you
With your information we help narrow down the products that are best for you. Your genetics are unique, we feel like your Mett Naturals products should be too.
Understanding your DNA
Already have a DNA test? No problem.
We are happy to take previous DNA tests. Order your upload report and our lab partners will review and recommend what works best for you!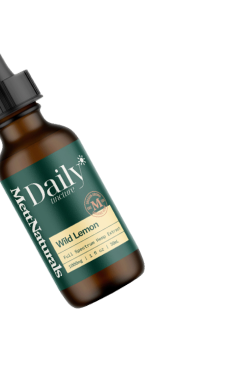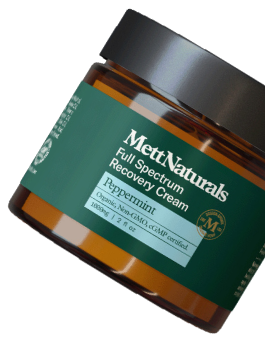 We thought you'd never ask
Of all the reports available, your genetics are a vital factor for providing your Endocannabinoid System the map and detail with selected nutrients based on your genetics. We believe we should consult your genetics to provide a personalized reference for your health and wellness.
Learn about other essential nutraceuticals in your report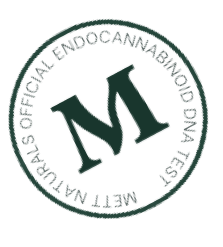 Magnesium
May improve symptoms of anxiety and depression. Promotes healthy blood sugar regulation. Helps maintain healthy bones. Boosts anti-inflammatory benefits.
Ashwagandha
Sharpens focus and memory. Improves sexual function in women and boosts fertility and testosterone levels in men. Supports heart health.
Maca Powder
May lead to increased energy. May help with symptoms of perimenopause and menopause. Benefits your bone health and helps your body manage stress.